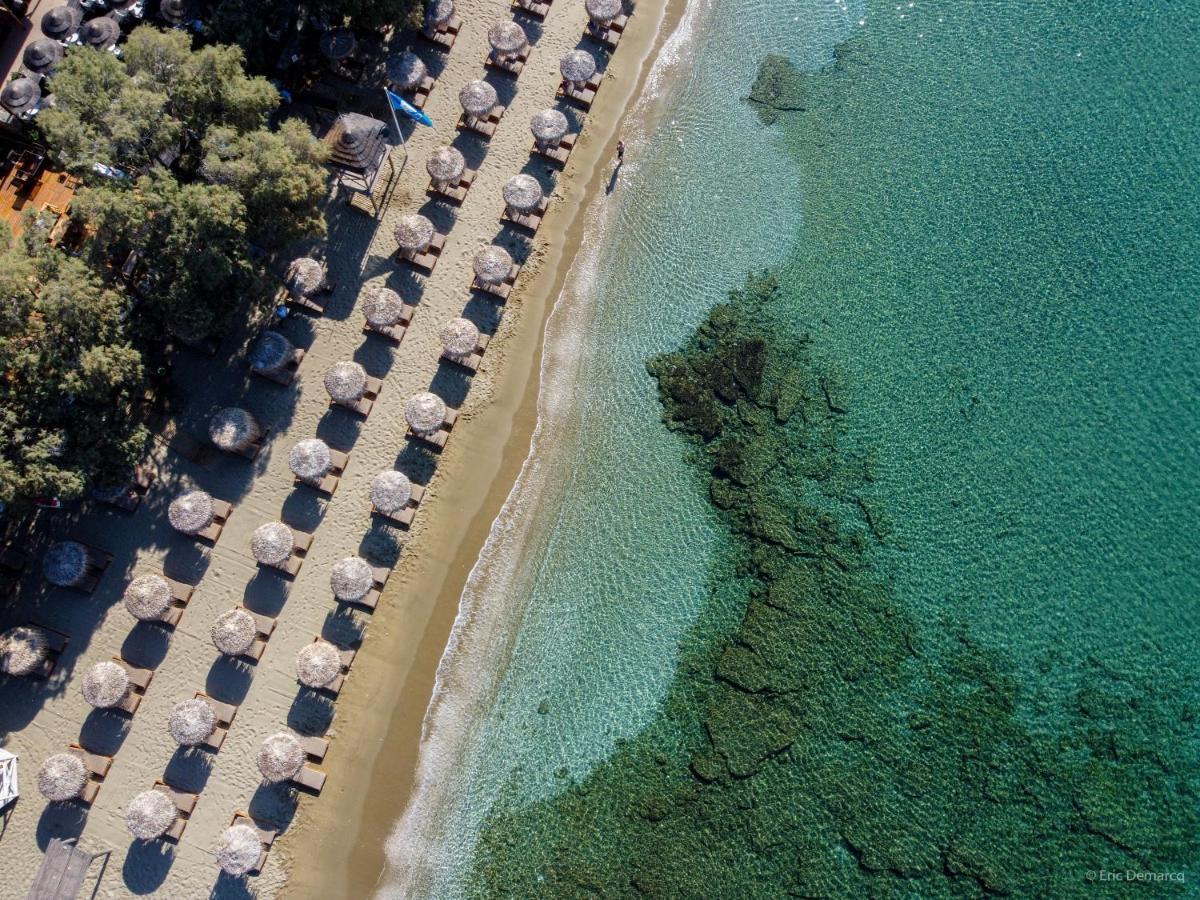 ABOUT US
Dear Visitor, welcome to Kea!


You are located on the northwestern island of the Cyclades, the first in the geographical series of the Cyclades which is also the closest to Attica (43 miles from Piraeus - 16 miles from Lavrio 22 miles from Rafina).
An area of ​​131 sq.m. which as you explore it you realize that it is not the dry, barren landscape that you first saw emerge behind the martyrdom of Makronisos.
Fertile valleys - fertile land - slopes overgrown with olive trees - almond trees - oaks - rich waters and springs, all in the interior of the island. The crystal clear, lacy beaches are waiting for you to enjoy the primordial contact with the sea.
Admire the remains of the Venetian castle, the alleys with the roofs in Chora, the archaic stone lion. Areas of archaeological interest such as Agia Irini, Karthea, as well as the archeological museum in which the past is kept, are waiting for you to see the roots, to learn, to admire and to be proud.This presentation does not aspire to become a historical source. It aims to accompany you on your visit to the sights and beauties of our island. Visitors like you so many and so many who as if they came, loved our place and made it their own by building their holiday homes.